What makes us different?
We provide an integrated service for temporary and permanent employment; from screening,
hiring, to helping you manage, monitor your workers shift and payroll. We have a nationwide vision with a local focus.
We hire locally!
With a network of over thousands of local candidates. We are Market
Leaders /Innovators:
You can hire online within minutes using our SIGOOK™ APP. Immediate
Response.
Your account manager is ready to respond any concern/question immediately.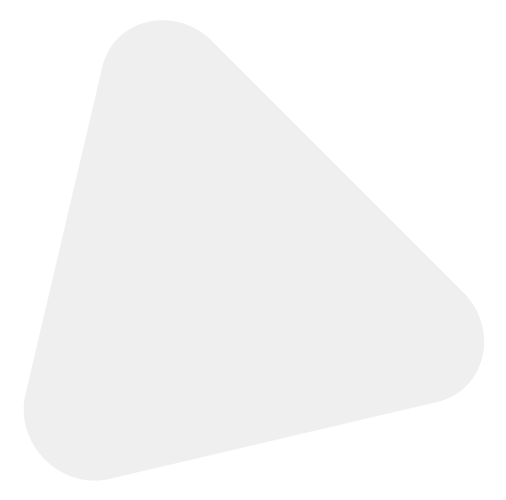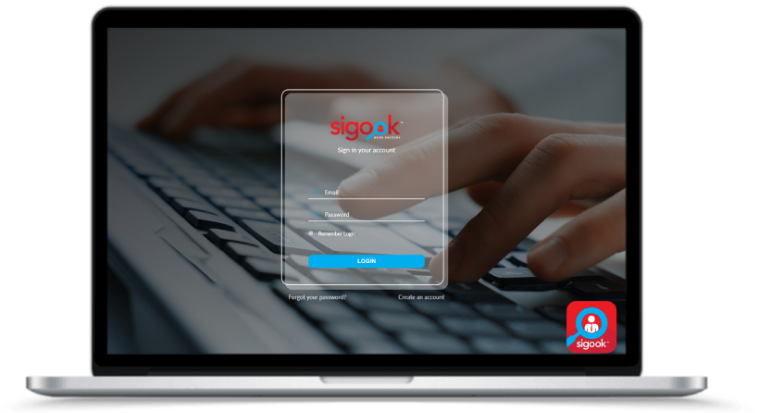 We make hiring easy, literally. Within a few clicks, our self-serve hiring, and work management system helps:
Companies to find the right fit.
Agencies to streamline their hiring process.
Workers to find the right job.
LEARN MORE +
Attendance Tracking Automated System
Forget about tracking hours manually, writing timesheets and manual payroll. Our digital attendance tracking automated system simplifies the management, control and monitoring of the workers' shifts.
Avoid paperwork and timesheets.
Track your workers shift easily.
Get instant timesheets upon supervisor's approval.
Review, modify, and approve the content anywhere you are.
LEARN MORE +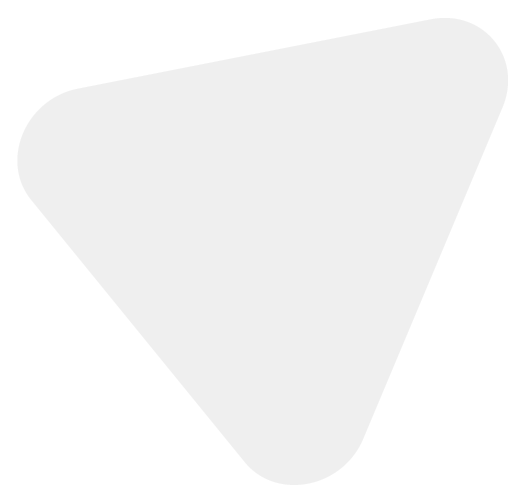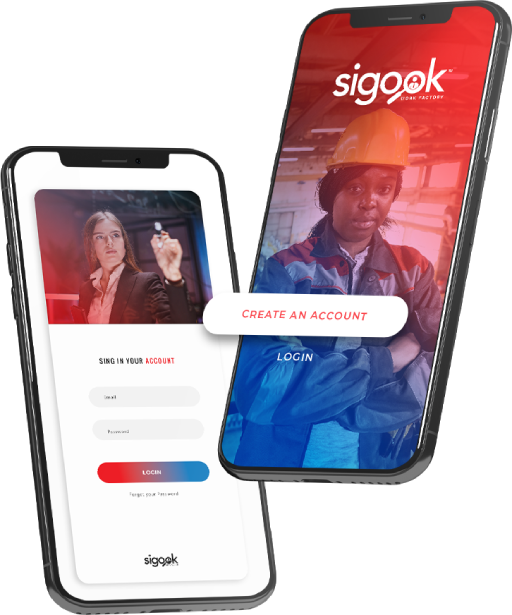 500
Job posted 100
Serve clients 13000
Available workers 30000
Applications
Solutions What our customers are speaking about
"It was an absolute pleasure to work with all of you took care of us in an amazing way and all the guys we worked with were number in my books... Many many thanks. I would 100% recommend you to anyone"
Montreal-Quebec
"Thank you so much for your assistance. Wouldn't have done it without you"
Oakville-Ontario
"We do appreciate you working with the people and still even on short notice, having someone at our doorstep every day we needed them."
Ottawa-Ontario