Skilled Jobs
We are dedicated to finding the best employers within the Skilled Trade Sector in the GTA. We match your skills level with the needs of our clients, resulting in a win-win. COVENANT GROUP Staffing Agency is ready to help you to find a position in sectors such as but not limited to Construction, Industrial, Service, and Residential.
Sales Representative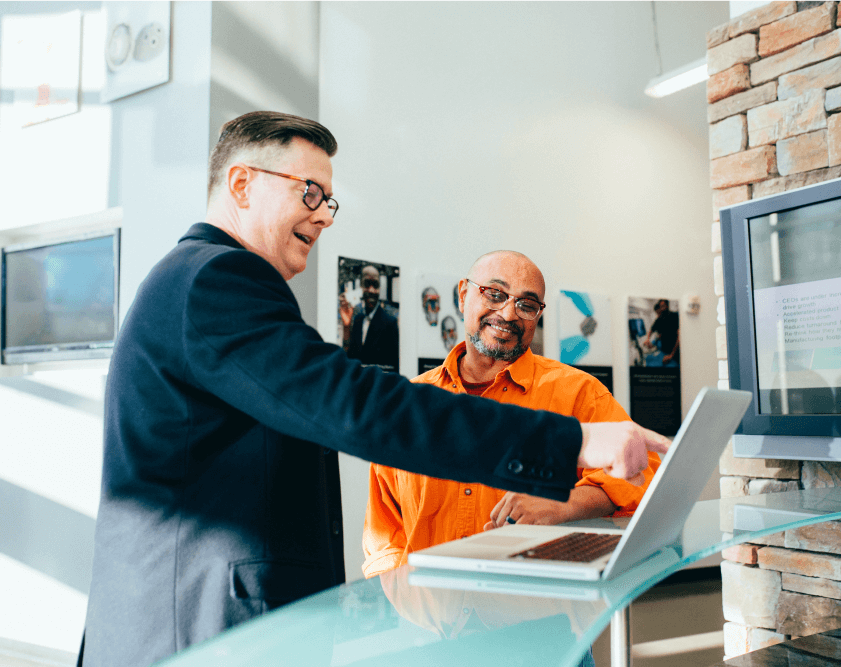 Join a team of professionals who are passionate about moving businesses forward if you have experience on customer service, and have strong communication skills, we are ready to meet with you.
These are some of the positions you can be hired for:
Sales Coordinator
Sales Representative
Sales Support
See Open Positions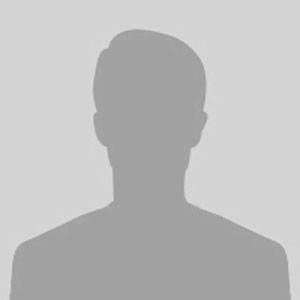 I want to thank the Covenant Group agency for having been intermediaries to achieve a full time job and above all, financial stability. I was working sporadically and nothing stable until I found this agency where they helped me look for a position where I could grow and above all, stay with the position. They were always aware of my evolution and with their advice I was able to stay with the position.
Thanks to them I have been contracted full time with a great company.