We are ready to provide you
with qualified staff today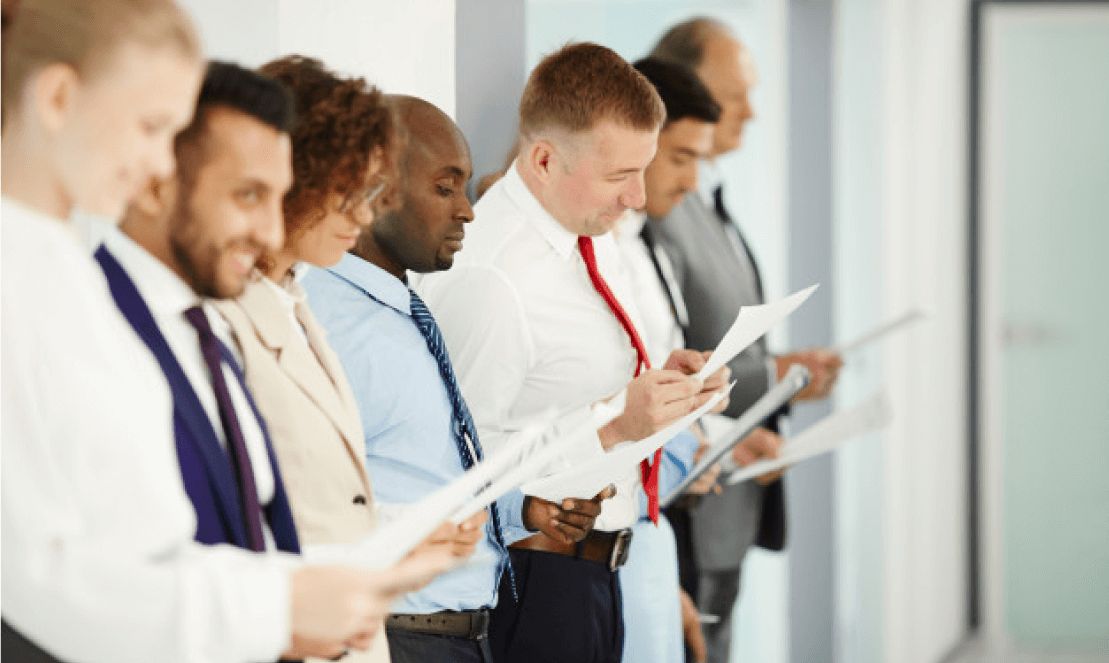 Screening of candidates
We make sure to enrich your team with only the best in your industry's field. Let us know what your company's needs are and what are your requirements from your employees and we'll do the rest. Simply focus on your business and we'll deliver the talent. Contact us today to find your new office star.
Temporary staffing solutions
Your COVENANT GROUP LTD team will manage the recruiting and selection process for you and submit you with only the best people for your business needs. Simply give us a list of qualifications and skills important to you, list the shift and hours you'll need, check out our competitive rates and we'll take care of the rest.
Standards and regulations
COVENANT GROUP LTD is in compliance with all of standards and regulations of Ontario and Canada. All our personnel are covered under WSIB. WHMIS certified individuals are available. GMP and PPE compliance.