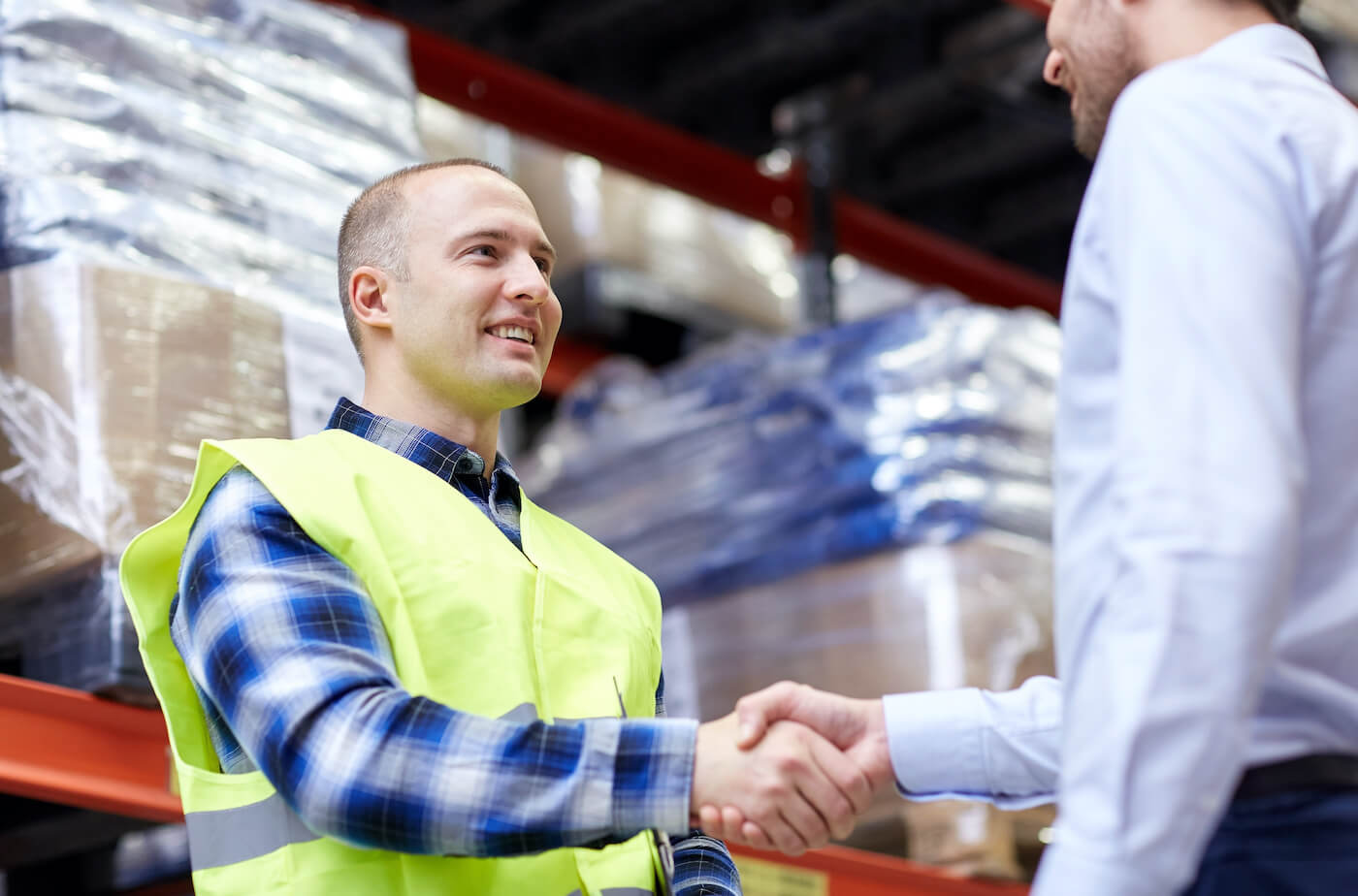 Starting your Career has never been easier.
Whether you are looking for a part time, full time, permanent or temporary job, COVENANT GROUP Staffing Agency is here to help you. We are a premium staffing agency in the Greater Toronto Area that has helped thousands of candidate land on their dream job.
See open positions
Why to work with us.

We are Local
Most of our employers are based in the Greater Toronto Area which gives us the opportunity to build a strong relationship with them, know their needs and as a result find the right job for you.

You can get hired quicker!
We created SIGOOK™, a self-serve platform where employers can hire you within a few clicks. Once you are part of the platform database, you might get hire today and start working tomorrow!

We are experienced
COVENANT GROUP Staffing Agency has been in the staffing industry for over 10 years. We know exactly what our clients need. We use our expertise to recruit and match workers to our client's requirements.
What job are you interested on? See open positions.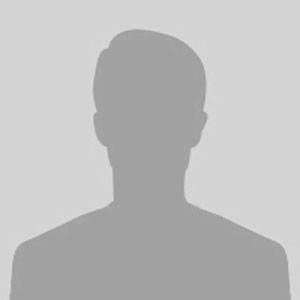 I want to thank the Covenant Group agency for having been intermediaries to achieve a full time job and above all, financial stability. I was working sporadically and nothing stable until I found this agency where they helped me look for a position where I could grow and above all, stay with the position. They were always aware of my evolution and with their advice I was able to stay with the position.
Thanks to them I have been contracted full time with a great company.