General Labour
On-demand, temporary, and temp to perm general labor is the foundation of COVENANT GROUP LTD. We've supplied thousands of qualifies workers in the GTA. Our 10+ years or experience in screening and hiring General Labor candidates enables us to supply your business with workers that fit your labor needs. From Assembling, machine operators to packing and forklift, COVENANT GROUP LTD is ready to help.
Warehousing
Our Warehouse personnel is ready to sort, handle and stock goods for latter dispatching. Our warehouse staff is experienced on different warehousing natures, including food, products, technological items, clothes, furniture and more. What are you waiting? Contact us today!
These are some of the positions we can find the right match for you:
Warehouse Associate
Warehouse Forklift Operator
Warehouse Supervisor
REQUEST PERSONNEL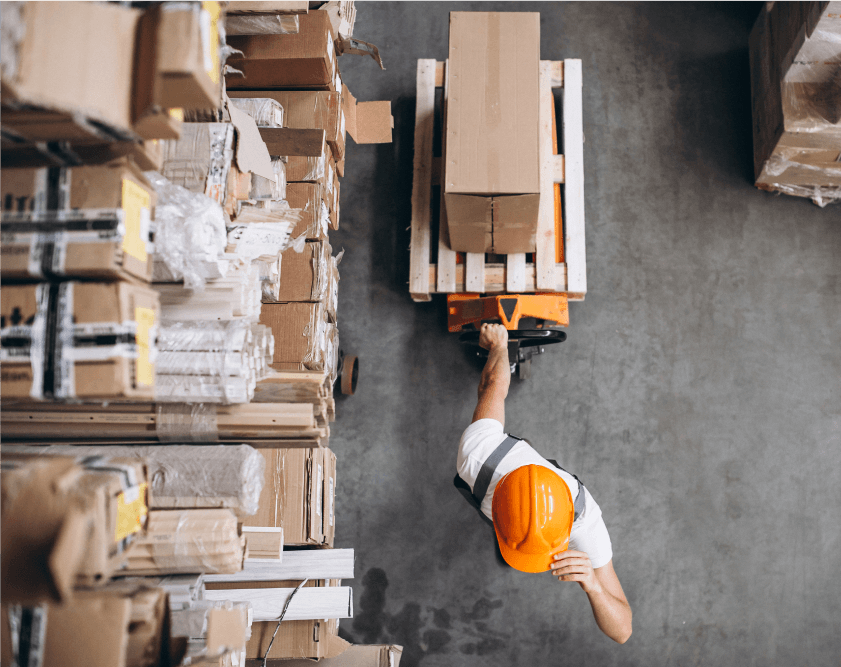 What our customers are speaking about
"It was an absolute pleasure to work with all of you took care of us in an amazing way and all the guys we worked with were number in my books... Many many thanks. I would 100% recommend you to anyone"
Montreal-Quebec
"Thank you so much for your assistance. Wouldn't have done it without you"
Oakville-Ontario
"We do appreciate you working with the people and still even on short notice, having someone at our doorstep every day we needed them."
Ottawa-Ontario