General Labour
We've supplied thousands of qualified workers in the GTA. Our 10+ years or experience in screening and hiring General Labor candidates enables us to find the right employer for you. From assemblers, machine operators to packing and forklift, COVENANT GROUP Staffing Agency is ready to help you build a lifetime career.
Packing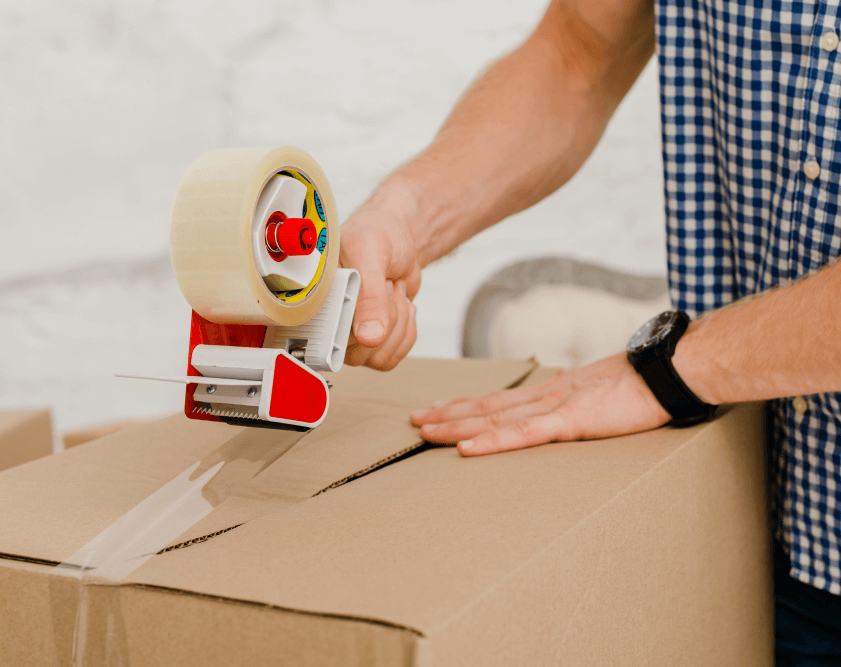 Packing jobs required workers with attention to detail. From labeling to inspecting for tears, cracks and dents, we are ready to guide you along the way. Contact us today and be ready for your next opportunity.
These are some of the positions you can be hired for:
Packing Operator (Food, Manufacturing)
Packing Coordinator
General Packer
See Open Positions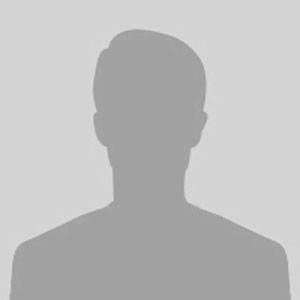 I want to thank the Covenant Group agency for having been intermediaries to achieve a full time job and above all, financial stability. I was working sporadically and nothing stable until I found this agency where they helped me look for a position where I could grow and above all, stay with the position. They were always aware of my evolution and with their advice I was able to stay with the position.
Thanks to them I have been contracted full time with a great company.