Clerical
On-demand, temporary, and temp to perm clerical staff is one of the specialties at COVENANT GROUP Staffing Agency. If you are looking to enter the clerical market in the GTA, and enjoy wearing multiple hats, we are ready to help you. Contact us today and you might start to work the next day, either of Permanent, Part time or On demand
Administrative Assistant - Office Clerk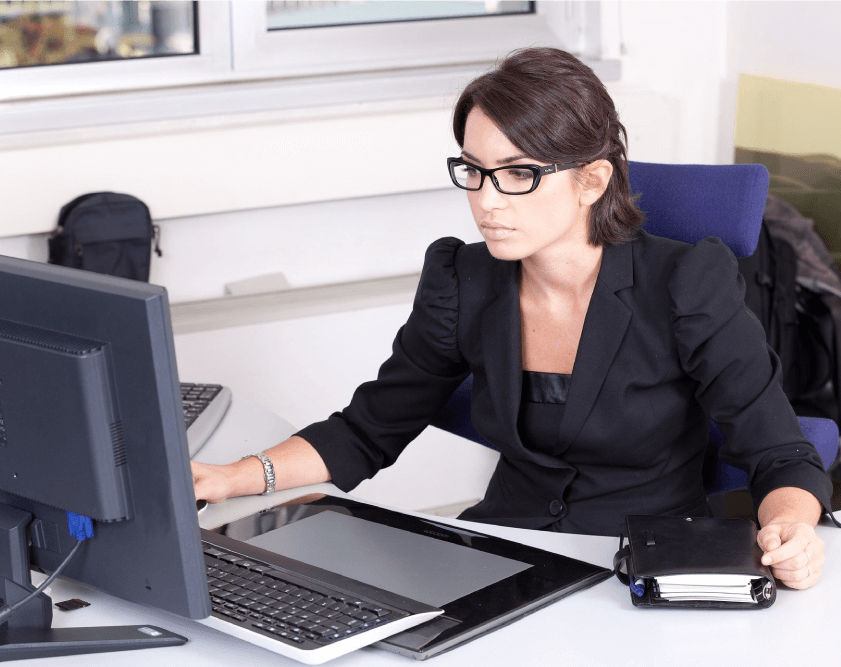 We are looking for you, a result-oriented candidate who is excited about performing diverse administrative and office support duties. Call us, send an email or feel free to use our Sigook App!
We offer these positions for:
Office Administrative Assistance
Office Administrator/li>
Bilingual Administrative Assistance
See Open Positions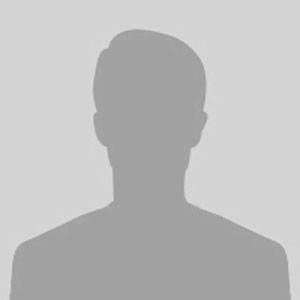 I want to thank the Covenant Group agency for having been intermediaries to achieve a full time job and above all, financial stability. I was working sporadically and nothing stable until I found this agency where they helped me look for a position where I could grow and above all, stay with the position. They were always aware of my evolution and with their advice I was able to stay with the position.
Thanks to them I have been contracted full time with a great company.