Skilled Jobs
We are dedicated to providing highly skilled trade professionals well matched to your unique hiring needs such as but not limited to the Construction, Industrial, Service, and Residential Sector. The best of all is that our response to your staffing request is immediate.
Welders
COVENANT GROUP Staffing Agency provides highly talented Skilled Welders such as TIG, MIG, Torch to a variety of clients throughout the Greater Toronto Area (GTA). All of our candidates have a valid certificate in welding from an accredited institution.
Our Welders specialize in industries such as construction and manufacturing with experience with tools such as torches clamps and with the ability to read and interpret blueprints and designs. They are also ready to calculate dimensions and to examine pieces of defects as well as to maintain and repair the machines when needed.
Request your staff today!
These are some of the positions we can find the right match for you:
Arc Stick Welder
Welder/Fitter
MIG/TIG Welder
REQUEST PERSONNEL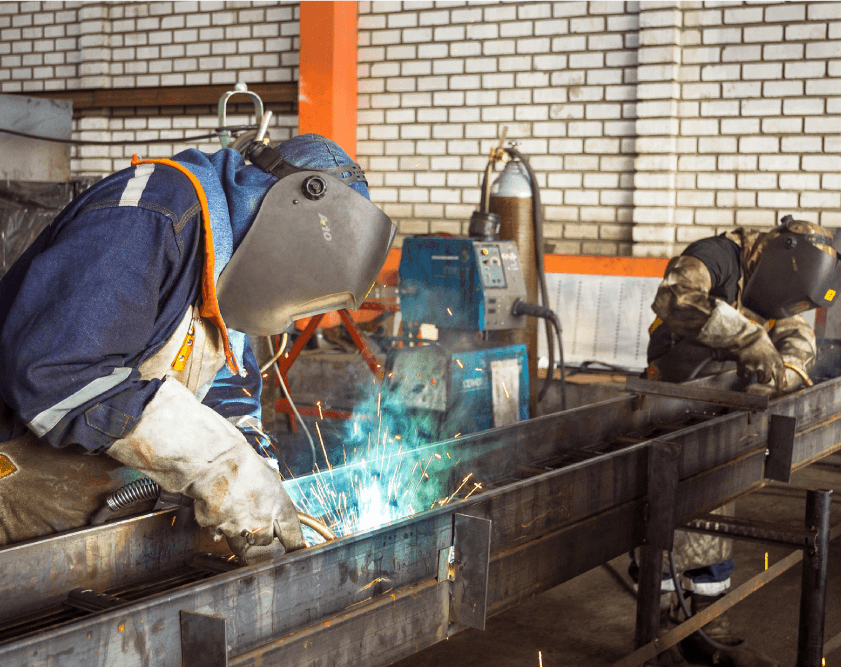 What our customers are speaking about
"It was an absolute pleasure to work with all of you took care of us in an amazing way and all the guys we worked with were number in my books... Many many thanks. I would 100% recommend you to anyone"
Montreal-Quebec
"Thank you so much for your assistance. Wouldn't have done it without you"
Oakville-Ontario
"We do appreciate you working with the people and still even on short notice, having someone at our doorstep every day we needed them."
Ottawa-Ontario